The President and Chaplains of Tufts University invite members of the Class of 2017 and their families and friends to join in celebrating the Baccalaureate Service on Saturday,  May 20, 2017 from 3:00 to 4:00 pm at the Gantcher Family Sports and Convocation Center. All are welcome.
About the Baccalaureate Service
The Baccalaureate Service for the senior class at Tufts is a tradition that began in 1864.
Baccalaureate is a cherished moment during Commencement Weekend, and the last time for the senior class to be alone together as a class. One senior is selected to give the class speech, called the Wendell Phillips Address, and the president offers his parting words to the class.
The context is a multifaith and multicultural celebration honoring a diversity of spiritualities, philosophies, and cultures at Tufts in the form of music, readings, and benedictions. All are welcome, and generally all members of the senior class and their families attend.
2017 Senior Baccalaureate Speaker
The Senior Baccalaureate Speaker is the recipient of the Wendell Phillips Award, which was established in 1896 to honor Boston's great orator and advocate for abolition and women's and Native People's rights, Wendell Phillips. The award is given annually to a senior who demonstrates both marked ability as a speaker and a high sense of public responsibility. Selected by the Committee on Student Life, the winner is the one graduating senior invited to offer a speech as part of Commencement, and the speech takes place during the Baccalaureate Service. It is intended to deliver a social justice message for our time.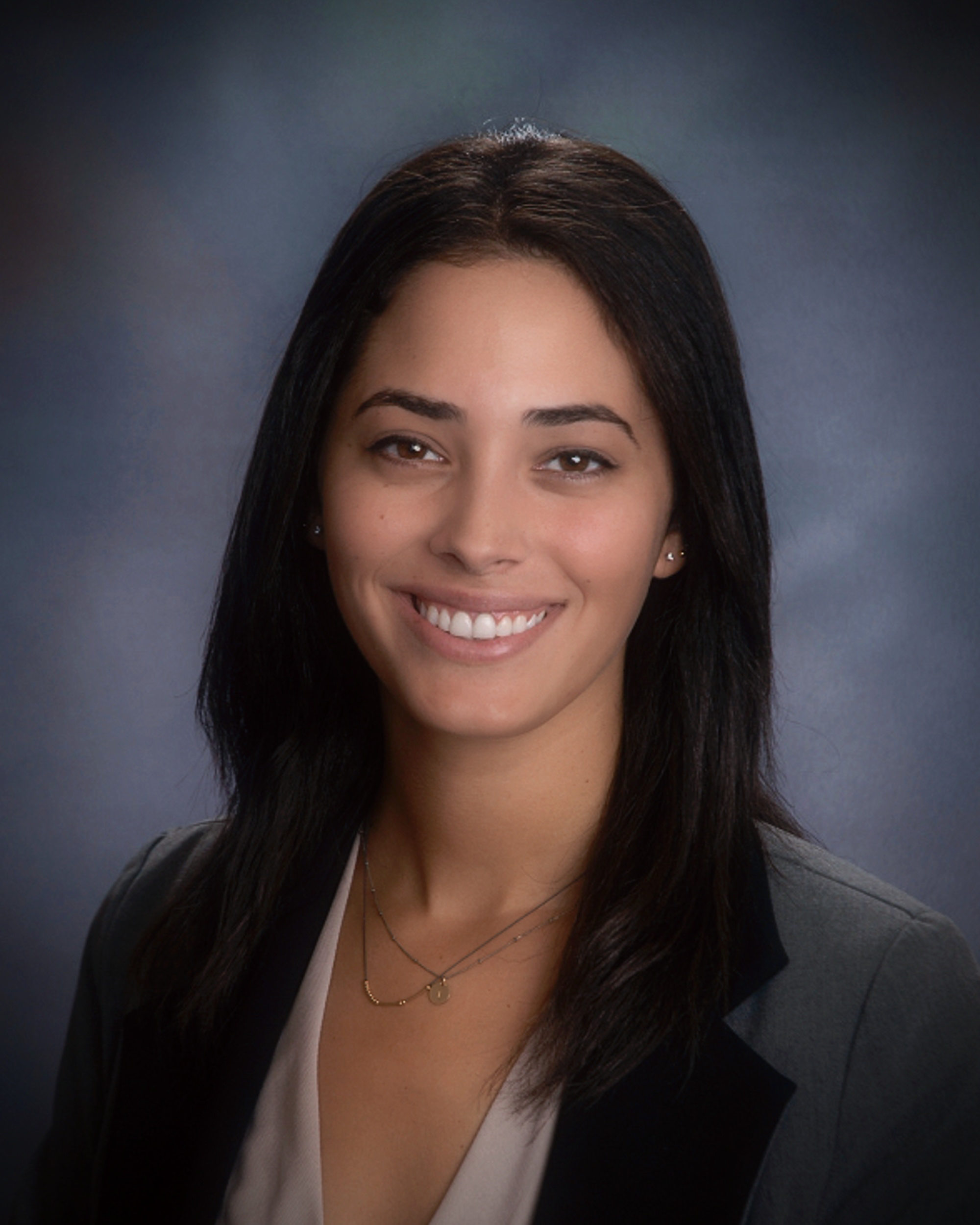 The Wendell Phillips Speaker for the Class of 2017 is Isabella Kahhale.
Isabella Kahhale A17 is a Lebanese-American student from Newton, Massachusetts. She is a Cognitive and Brain Sciences major with a minor in English and a Philosophy certificate in Ethics, Law, and Society. She recently completed her senior honors thesis in Psychology and is a member of the Psi Chi International Honors Society and the Phi Beta Kappa Academic Honors Society. During her time at Tufts, she has enjoyed being part of the Tufts Community Union student government for four years. She also loved her experience as an Orientation leader for first-year students. After graduation, Isabella will begin work as a research assistant at Stanford University's Social Neuroscience Lab on a project investigating empathy. She enjoys cooking, talking during movies, and has an uncontrollable sweet tooth.
Spiritual Gatherings During Commencement Weekend 2017
Other spiritual gatherings during Commencement Weekend include:
Friday, May 19, 2017
1 pm, Muslim Friday Prayer and Lunch, Interfaith Center (58 Winthrop St.) – Friday prayer starts at 1:15 followed by a halal buffet lunch with vegetarian options. Open to all students and families of any or no religious background. RSVP appreciated for planning purposes but not required. To RSVP, contact the Muslim Chaplain at Celene.Ibrahim@tufts.edu.
5 pm, Pre-Shabbat Reception with hors d'oeuvres to honor seniors and their families
6 pm, Reform and Conservative Shabbat Services
7:15 pm, Shabbat Dinner, Granoff Family Hillel Center – Adults: $18, Children under 10: $8  Please reserve for dinner online at www.tuftshillel.org
8 pm, Humanist New Beginnings Reflection, Interfaith Center (58 Winthrop St.) – The Senior Week Reflection is open to all members of the Tufts community, but especially our graduating seniors and their families, irrespective of anyone's belief background. We'll have a reception with many refreshments and music following.
Saturday, May 20, 2017
10 am, Shabbat Morning Service
12 pm, Lunch, Granoff Family Hillel Center
5:15 pm, Asr Prayers and Halal Dinner for Graduates, Alumni, and Families, Interfaith Center (58 Winthrop St.)
5:30 pm, Catholic Mass for Graduates, Alumni, and Families, Goddard Chapel – Please join us for liturgy as we send forth our graduates and welcome home alumni and families. Each year we eagerly look forward to sharing our beautiful, story-rich chapel with new friends and with all who have worshipped here over the years. All are welcome and, as always, come as you are. Followed by a reception with light refreshments. For more information, please contact Catholic Chaplain Lynn Cooper at Lynn.Cooper@tufts.edu.
For more information about our services, please visit https://chaplaincy.tufts.edu.