Saturday, May 19, 2018, 3-4 pm, Gantcher Family Sports and Convocation Center
The President and Chaplains of Tufts University invite members of the Class of 2018 and their families and friends to join in celebrating the Baccalaureate Service on Saturday, May 19, 2018 from 3:00 to 4:00 pm at the Gantcher Family Sports and Convocation Center. All are welcome.
About the Baccalaureate Service
The Baccalaureate Service for the senior class at Tufts is a tradition that began in 1864.
Baccalaureate is a cherished moment during Commencement Weekend, and the last time for the senior class to be alone together as a class. One senior is selected to give the class speech, called the Wendell Phillips Address, and the president offers his parting words to the class.
The context is a multifaith and multicultural celebration honoring a diversity of spiritualities, philosophies, and cultures at Tufts in the form of music, readings, and benedictions. All are welcome, and generally all members of the senior class and their families attend.
2018 Senior Baccalaureate Speaker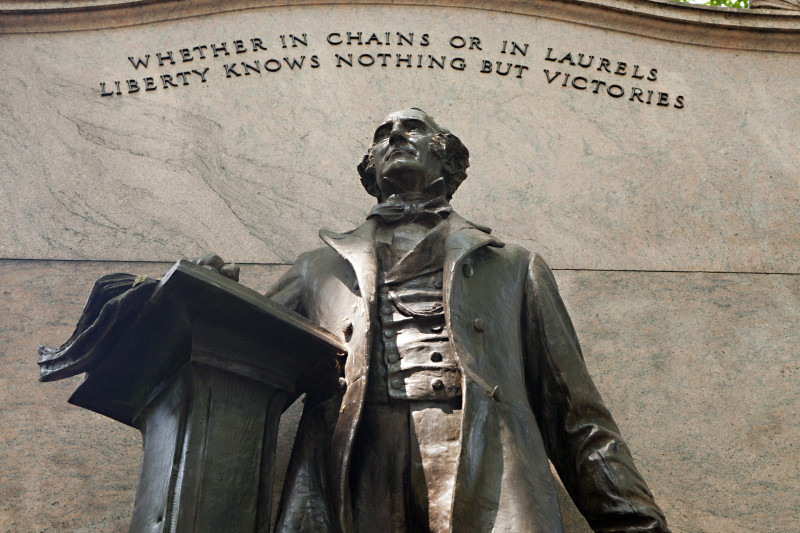 The Senior Baccalaureate Speaker is the recipient of the Wendell Phillips Award, which was established in 1896 to honor Boston's great orator and advocate for abolition and women's and Native People's rights, Wendell Phillips. The award is given annually to a senior who demonstrates both marked ability as a speaker and a high sense of public responsibility. Selected by the Committee on Student Life, the winner is the one graduating senior invited to offer a speech as part of Commencement, and the speech takes place during the Baccalaureate Service. It is intended to deliver a social justice message for our time. The Wendell Phillips Speaker for the Class of 2018 will be selected in March 2018.
Spiritual Gatherings During Commencement Weekend 2018